We're back
Coworking Festival is back in September 2022. For one week, spaces in Berlin and Brandenburg will open their doors and invite everyone to experience coworking with free workplaces and events.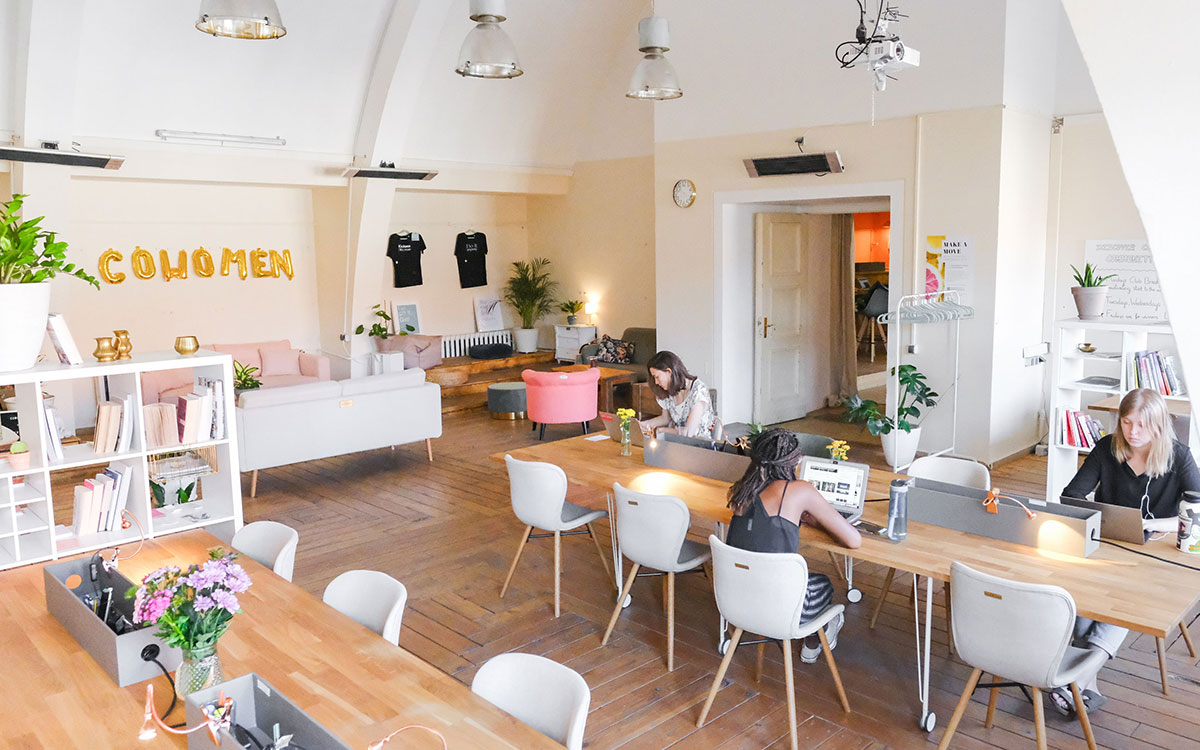 Start Coworking for Free with One Coworking
From September 5 – 9th, explore Berlin's coworking scene using the One Coworking app — for free! Many of Berlin's top spaces are opening their doors to the public during the Coworking Festival 2022 and you can navigate your options withease by using One Coworking. View a list of spaces, find the ones near you, and check in with a simple click. Register below to try out new workspaces and experience what coworking is all about.